A Funny Story Between Soiedroo X6 and Mr. Sam
Recently, we received an email which complained about the microphone of our earbuds. Mr. Sam complained that when he wore the Soiedroo X6 earbuds, talking to others, his voice cannot be heard. Sometimes there was some disjointed sound can be heard, but in most time the earbuds' microphone had no sound. He felt confused, because the earbuds' other functions were fine.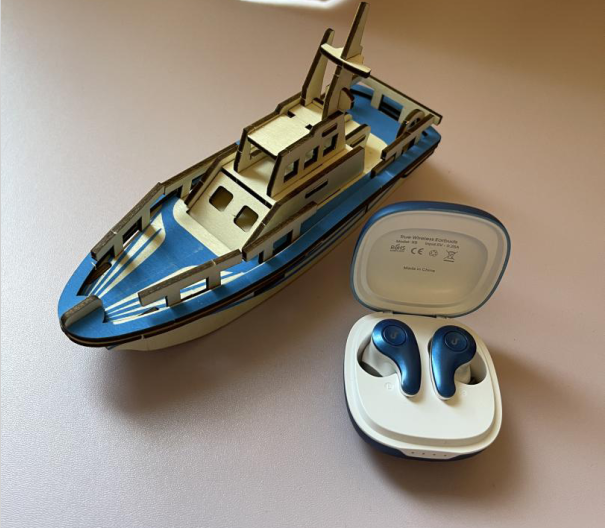 After receiving the Email, we contacted him immediately and offered some ways to help him reset his earbuds but it didn't work. That was so wired. If our product had no defect, the microphone should work normally. But Mr. Sam said his voice cannot be heard by others through the earbuds.
The odds of that happening are small. (we do drop down the ball occasionally, however, we are trying to maintain our defective percentage to less than 0.3%) The Soiedroo X6 has double microphones to make sure the clear voice call quality. The sub microphone is in the top of the earbuds, and the main microphone is in the bottom. Usually the main microphone is used to collect the most voice. There has little possibility that the microphone cannot collect voice when the other functions are normal.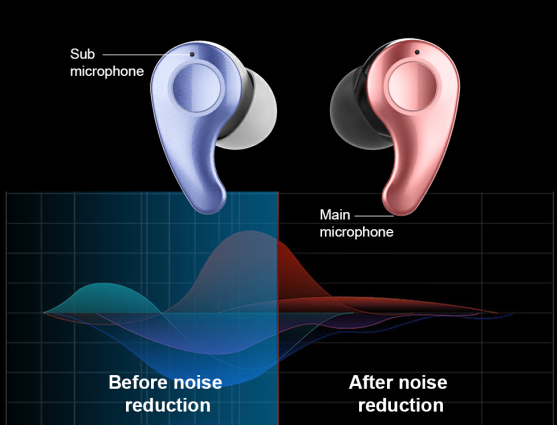 So we had to ask our professional and technical staff about this problem. The staff also gave us many suggestions to solve this problem, but they didn't work either. Finally, someone said that why not change a phone to connect the Soiedroo x6, maybe Mr. Sam's phone had a problem! So we ask him to use our earbuds to connect another phone. This time Mr. Sam asked his daughter to help him, he gave the earbuds to his daughter. And his daughter used the earbuds to have a voice call.
You guess what? The voice can be heard clearly! So Mr. Sam though that his phone must have some problems, and he let his daughter to check whether his phone had gone wrong. The most unbelievable thing happened! The earbuds' microphones also worked very well when his daughter use his phone to connect! After knowing this, Mr. Sam wanted to find out why the earbuds didn't work only when he wore them. So he did some tests. At last, he realized that may be his round cheeks blocked the microphone perfectly! So the main microphone cannot collect voice! What a funny story!